SHOP FOR GIFTS ON OUR CAFEPRESS STORE
All items feature Choo Choo Love's photography
LOVE CANADA GEESE 2010 CALENDAR
featuring the geese of Winnipeg, Manitoba
Choo Choo takes you on a photographic journey featuring a year in the life of the geese of Winnipeg, Manitoba (Canada). Join her as her beloved geese return from the south in mid-March to nest, raise their young and stage for migration in the fall. These charming photographs are sure to delight you and your family and friends through the new year. All proceeds benefit Love Canada Geese.


CLICK HERE
for a PREVIEW
Love Canada Geese also carries Choo Choo's images of Canada geese on t-shirts, sweatshirts, journals, mugs, tote bags, greeting cards and other gift items on our
CafePress store.
Our designs change throughout the season so do visit often! If you'd like one of our images on an item (except the 2010 Wall Calendar), please contact us at:
love4canadageese@gmail.com
and we will do our best to accommodate your needs.
CLICK HERE
to visit our store.
Cafepress ships worldwide.
CLICK HERE FOR SHIPPING RATES AND DELIVERY TIMES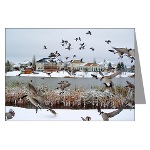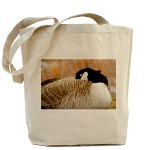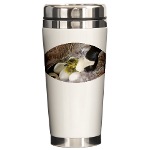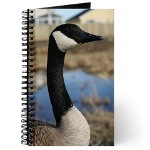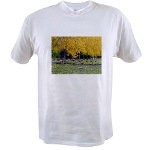 Thank you for supporting Love Canada Geese!