WELCOME TO LOVE CANADA GEESE!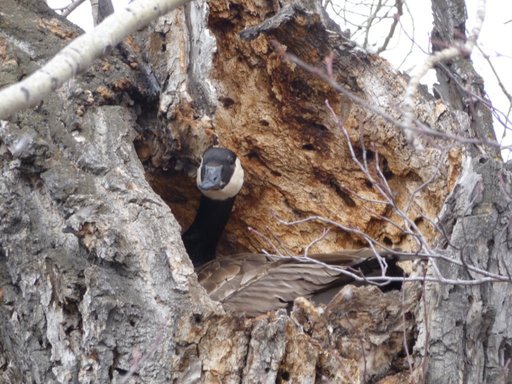 Catherine Pears submitted this photo of a goose nesting in a tree at the Inglewood Bird Sanctuary in Calgary. This goose has been nesting here for the past six years. This is one of the cutest nests we've ever seen. It's about 8 feet off the ground with grass at the base of the tree.

****************************

Follow Kathleen as she takes you through the seasons with her writings about the wildlife, who are her hobby, her best friends and her passion.
******************************
GORGEOUS PHOTOGRAPHS
Winnipeg Free Press photographer takes us on a 30-day project photographing Canada geese.
VISIT THIS PAGE
to enjoy his gorgeous photographs and register online to post your comments.
***********************
THANK YOU!!
Love Canada Geese would like to thank you for your generous support.
If you'd like to purchase from our bookstore, please CLICK HERE.
************************
Since Love Canada Geese began in the year 2005, many kind, compassionate and loving people have shared their photos, stories, poems and artwork with us. Please click on any of the links below to be filled with hope and inspiration:

PHOTO STORIES ARTICLES POEMS & SONGS
ART/ PAINTINGS FAVORITE VIDEOCLIPS
MEET OUR FRIENDS AND FAMILY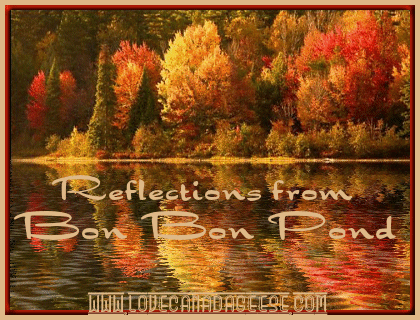 Many thanks to Kathleen LaBonne for creating this gorgeous gif for us!


WATERFOWL SAFETY, RESCUE, REHABILITATION & SANCTUARIES

We are compiling a List of Recommended Waterfowl Rescuers, Rehabilitators and Sanctuaries for sick or injured Canada geese. Please send us the name and contact information of rescuers, rehabilitators and sanctuaries that you've had good experiences with and we'll add it to the list.
Shop
on Amazon.com or Amazon.ca for

anything at all

and a percentage of your purchase will be donated to Love Canada Geese! Please click through the banners below to support Love Canada Geese!
Thank you for visiting and supporting Love Canada Geese!

Choo and Earl

*****